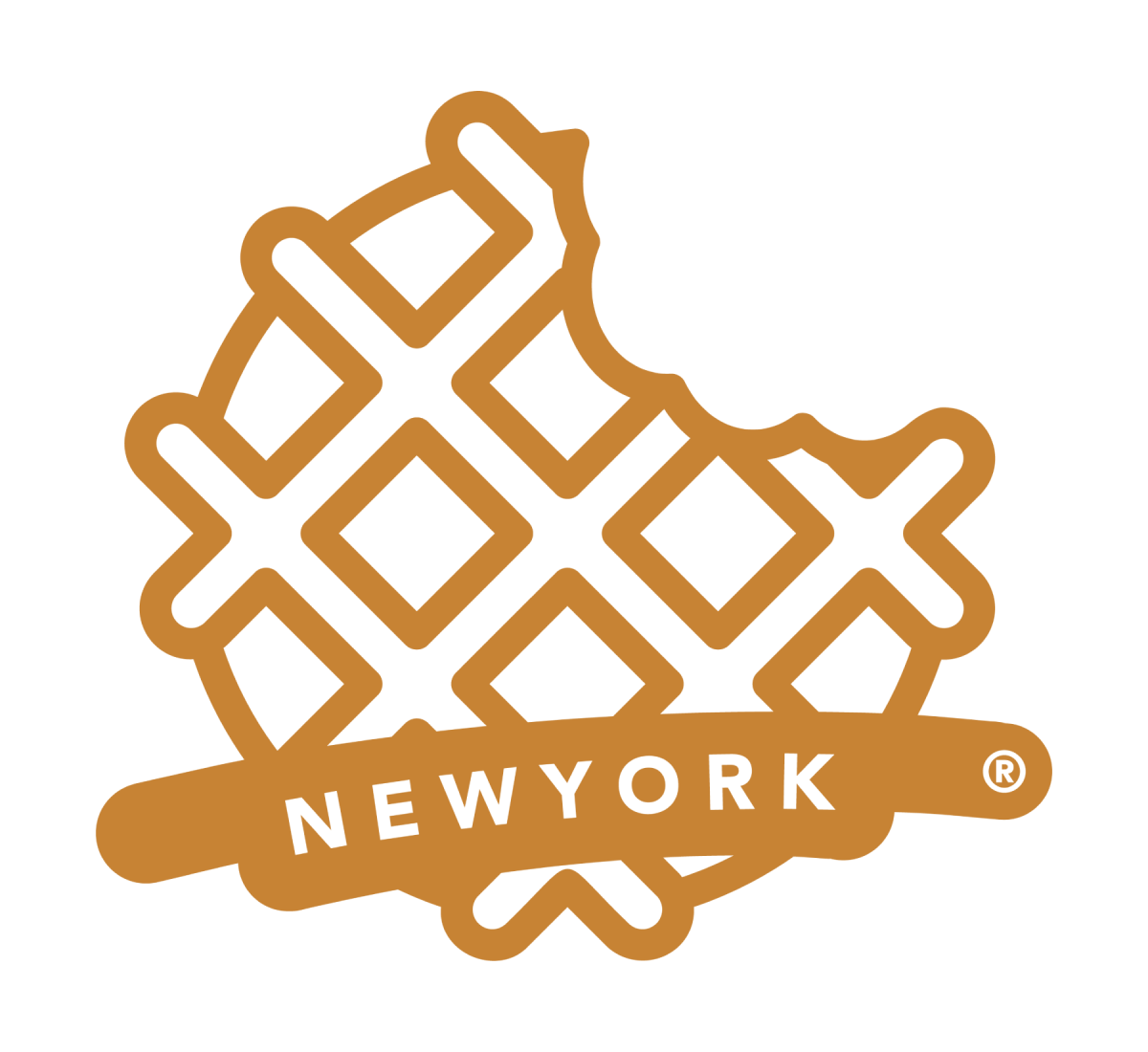 WELCOME TO NEW YORK !
Traditional Waffle made with brioche in Belgian yeast dough and studded with pearl sugar.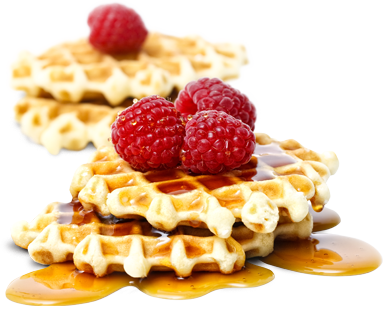 WAFFLE
Belgian waffles are a delicacy loved around the world. Made with a yeast-leavened batter and cooked in a waffle iron, these waffles are crispy on the outside and light and fluffy on the inside.
MENU
BELGIAN WAFFLE
Served with whipped cream, fresh fruit, or chocolate, they make a perfect breakfast or dessert. Come taste the magic of authentic Belgian waffles!
OUR WAFFLE
WAFFLE STREET
Discover delicious flavors on every corner with Waffle Street. At Waffle Street, we believe in the simple joys of life and good food. That's why we've dedicated ourselves to crafting the perfect waffle, one that's crispy on the outside and fluffy on the inside. Each waffle is made with the finest ingredients, from our secret batter recipe to the toppings and sauces that complete the Waffle.

We offer a wide variety of waffles, from Nutella and syrup, to sweet and savory creations like Salmon, chicken. Our menu has something for everyone, whether you're a fan of sweet treats or savory bites. And we don't stop at just waffles – our menu also includes delicious coffee, fresh juices, and other breakfast staples.
WAFFLE STREET WESTFIELD WTC
Be the first to know about new waffle exclusive.
WAFFLE STREET
In the heart of Manhattan, there is a charming place called Waffle Street. This American restaurant offers much more than just waffles. It's the perfect spot for a delightful brunch, a hearty breakfast, or a quick lunch.
Waffle Street is a centrally located restaurant in a bustling area of Manhattan. It's easily accessible from all corners of the city, whether on foot or by subway. You can even place an order online and enjoy fast and convenient delivery.
This restaurant offers a diverse menu that will delight all American cuisine enthusiasts. Their sandwiches are carefully prepared with fresh and high-quality ingredients. Whether you opt for crispy chicken or melty ham, you're sure to enjoy. Additionally, their catering services are perfect for special events and business meetings.
Waffle Street is renowned for its authentic Belgian waffles. Homemade with a light and fluffy batter, these waffles are served with a generous portion of maple syrup or powdered sugar. It's the ideal breakfast to start your day off right.
This Manhattan-based restaurant has received excellent reviews from customers and locals alike. Their Belgian waffles are considered the best in NYC. Generous portions and friendly service make Waffle Street one of the most beloved places in the area.
Whether you're in the mood for a sweet or savory breakfast, Waffle Street has everything to satisfy your taste buds. Their menu also includes light pancakes and egg-based dishes, perfect for a tasty brunch. Let's not forget their delicious homemade ice cream, ideal for ending your meal on a sweet note.
In conclusion, Waffle Street is the perfect place to enjoy delicious Belgian waffles, hearty sandwiches, and quality American cuisine. Whether you're a Brooklyn resident or a tourist visiting New York, this restaurant is a must-visit for all lovers of good food. So, head to Waffle Street and savor the delights of American gastronomy.